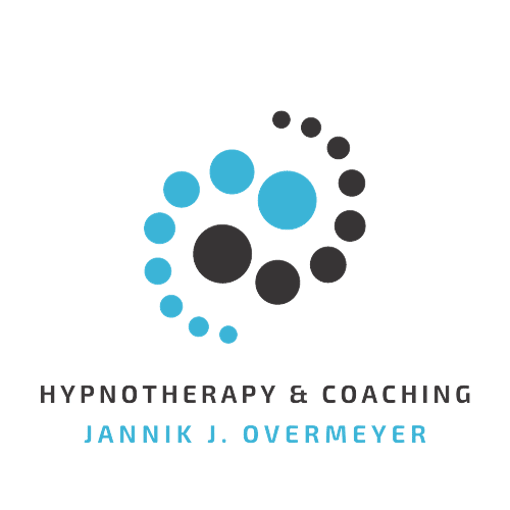 Overcome Mental or Physical Challenges with Hypnotherapy & Coaching
I provide a holistic service through hypnotherapy and coaching. We're able to effectively work on a subconscious level in order to resolve blocks that hold us back in life.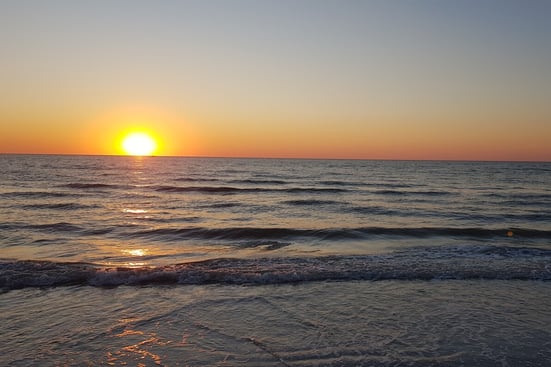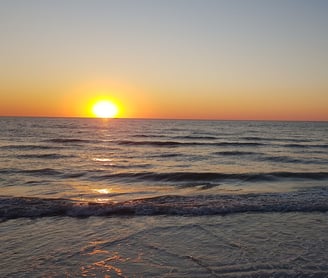 What can Hypnotherapy achieve?
Hypnotherapy offers a highly effective, efficient, and natural approach to conquering your personal challenges. Through the incredible power of hypnosis, we can address mental and physical obstacles, enabling you to achieve lasting transformation and embrace the fulfilling life you deserve.
At my practice in Zurich, Switzerland, I provide expert hypnotherapy services to individuals who seek positive change. Using hypnotherapy to build a solid foundation, we can then turn to coaching in order to pursue future goals and ambitions, allowing us to live the life we want and deserve.

Whether you're an English or German speaker, my sessions are tailored to meet your specific needs and goals. Take the first step towards a brighter future by contacting me today to schedule a complimentary initial consultation.

Together, we'll embark on a journey of personal growth and empowerment.
Witness the remarkable effectiveness of hypnotherapy.
I strive to address your concerns with proven techniques in just one session. While reinforcement sessions may be required for specific suggestions, clients often experience significant positive changes right from the first session.
Experience the complete safety of hypnotherapy.

Unlike drugs or medical procedures, hypnosis has no side effects.
Throughout the process, you remain in full control, ensuring a secure and comfortable experience.
Discover the profound impact of subconscious healing.
By delving into the root causes of ailments on a subconscious level, we create lasting change. My approach goes beyond symptom management, enabling you to resolve the underlying reasons behind the issue and promoting long-term well-being.
It's a Proven and Successful Process
Hypnotherapy is a powerful tool that can help you overcome mental or physical challenges and start living the life you've always dreamed of. Whether you're struggling with anxiety, depression, weight loss, smoking cessation, or any other issue, I can help. My colleagues from Omni and I have years of experience and thousands of successful cases, we have the knowledge and expertise to help you achieve your goals. The process Omni uses is the worldwide first and only hypnotherapy method that has been ISO 9001 certified.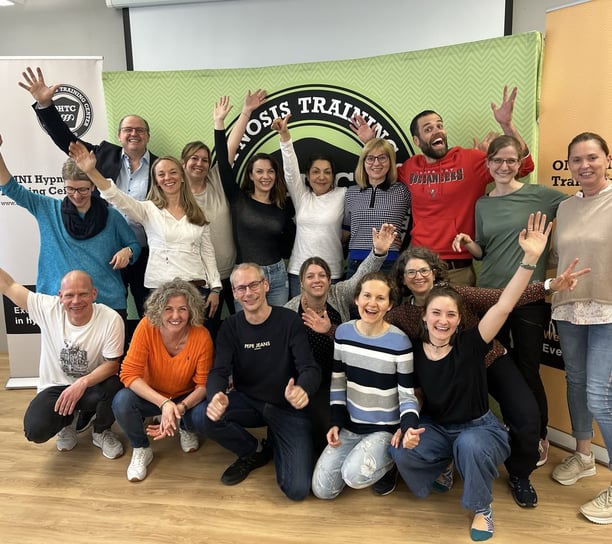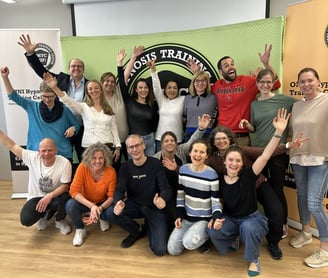 What to Expect During a Hypnotherapy Session
Hypnotherapy is a safe and effective way to create lasting change in your life. During your session, you will be guided into a relaxed state of mind where your subconscious mind is more receptive to positive suggestions. Together, we will work to uncover and release any underlying issues that may be holding you back. As the initial first session will not end at a specific time, but only after a successful completion, it is scheduled for 3 hours. Subsequent sessions are usually shorter.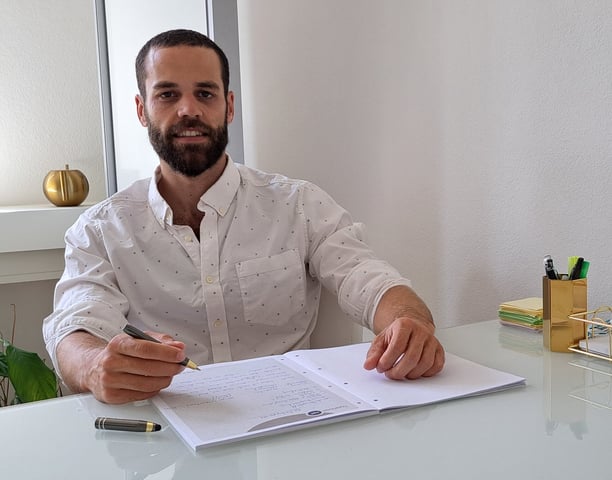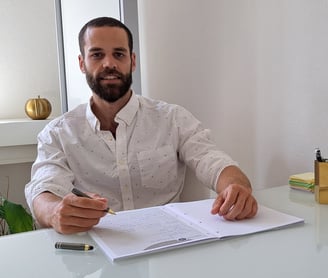 In this episode, the Swiss Media SRF takes a look at the power of hypnosis. Although the episode is in German, you will still be able to see how easy it is to go into the state of hypnosis and how much of a positive impact it can have.
Here's what my clients say
"I've had chronic pain in my foot for over 4 years, which greatly limited me in all aspects of life. After a single session with Jannik, that pain has almost completely disappeared and my quality of life has increased significantly. I now tell everybody to try hypnosis. It's amazing ."
- Laurent J.
"Jannik helped me with my recovery after having my Achilles tendon surgically repaired. He helped me become pain-free and gain the confidence and energy to tackle rehab and return to playing football."
- Luca K.
"Hypnotherapy has been a life-changing experience for me. I was initially skeptical about it, but I noticed significant improvements in my mental health and overall well-being.
Jannik was able to guide me into a deep state of relaxation where I could access my subconscious mind and work through deep-seated issues that I had been struggling with for years."
- Sharon R.
Jannik was a great help to me.
I have been suffering from allergic asthma for many years, which often makes me very short of breath, and I can hardly breathe during physical exertion.

After a session with Jannik I feel much better and I can even breathe better even after physical exertion. Walking is also easier for me and I can climb a flight of stairs now without gasping for breath,
something that would have been unthinkable before.
I feel a lot lighter overall.
- Rinie V.
Overcome your Mental or Physical Challenges with Hypnotherapy & Coaching